Charge the car while you're asleep
Charge your electric car when you visit us. In our parking lot, we offer 18 car chargers that are best suited when you are staying overnight with us.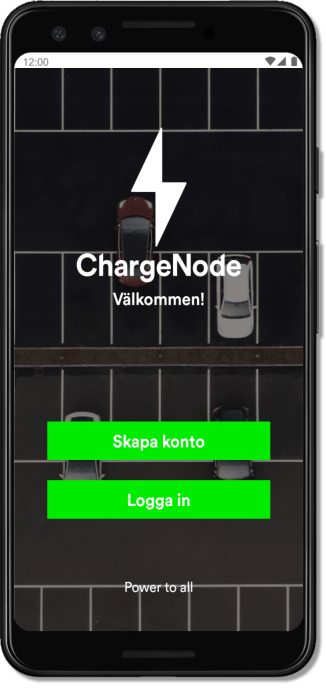 Charge the car with Chargenode
Our charging poles have a capacity of 22 kW and cost SEK 3.50/kWh. To use our charging stations, you need the ChargeNode app. Through the app, you activate and control the charging in a simple way. It is also in the app that you manage the payment. Please ask our staff if you if you need help or have any questions!